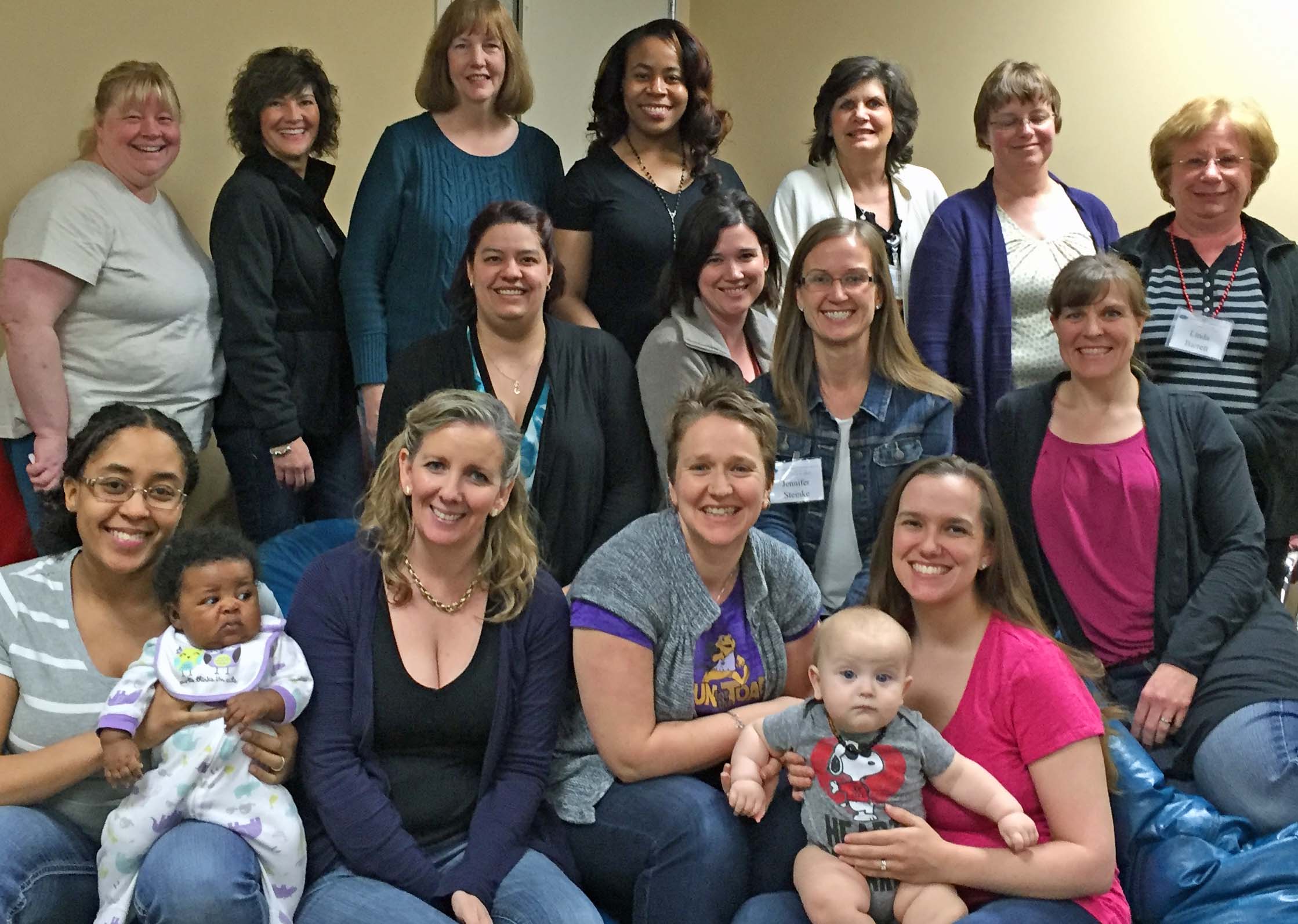 Exam Preparation Course
This course is a comprehensive review of the skills and knowledge needed for evidence-based professional lactation consultant practice. The course will help prepare candidates for the certification examination sponsored by the International Board of Lactation Consultant Examiners (IBLCE).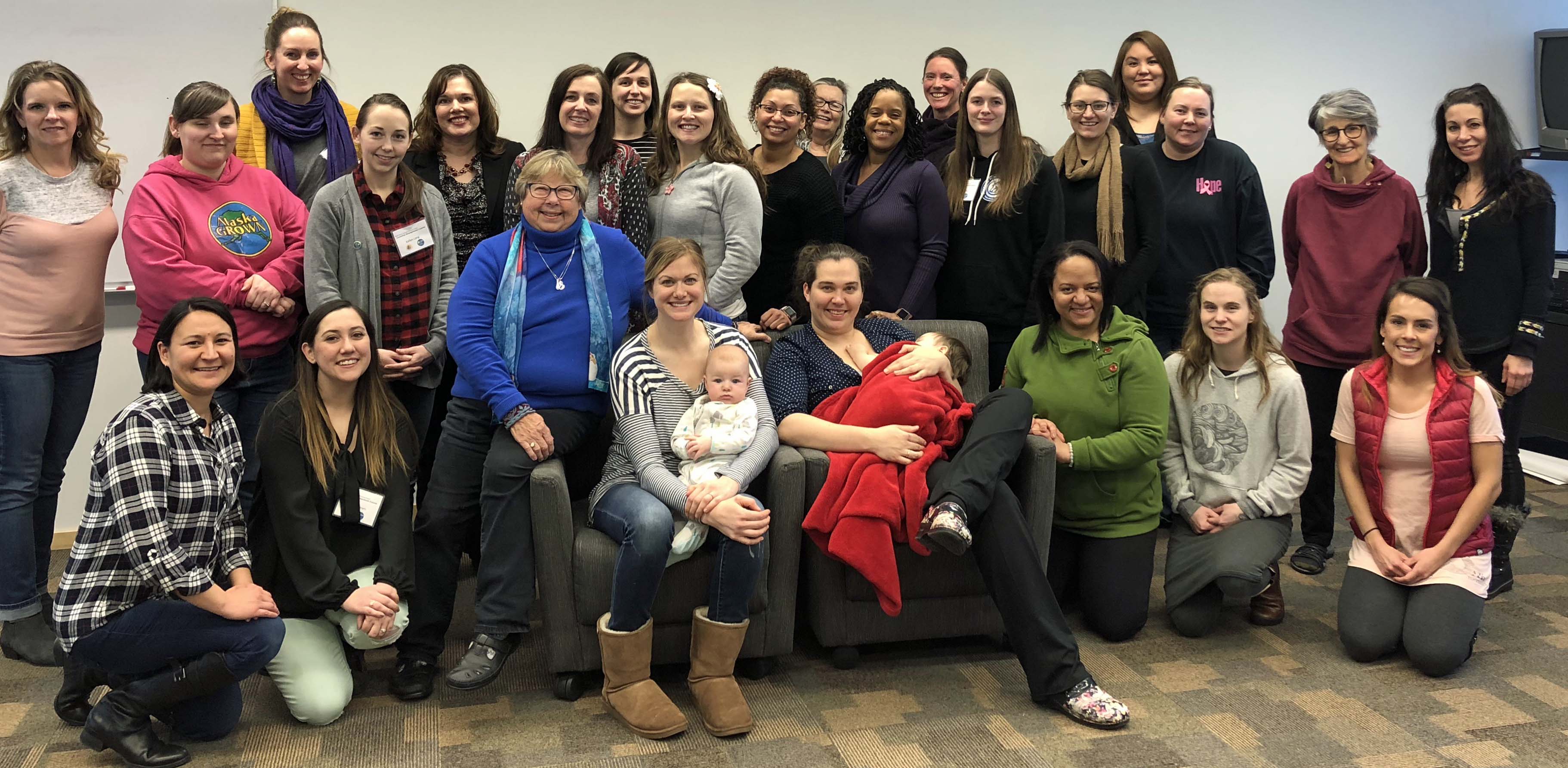 What is the Exam Preparation Course?
The course includes 6 1/2 days of instruction and up to 54 hours of independent-study clinical exercises conclude with a practice exam to identify strengths and gaps in skill and knowledge. Interactive activities, slides and videos, and skill-building techniques create a uniquely warm and supportive learning environment. BFLRC collaborates with LLL-IAN to offer a 5-hour Communications Skills course to meet 2021 IBLCE requirements.
Does the course offer CERPs?
Yes! The exam preparation course is approved for up to 90 CERPs by the International Board of Lactation Consultant Examiners and is accredited by LEAARC, the Lactation Accreditation and Approval Review Committee on Education in Human Lactation and Breastfeeding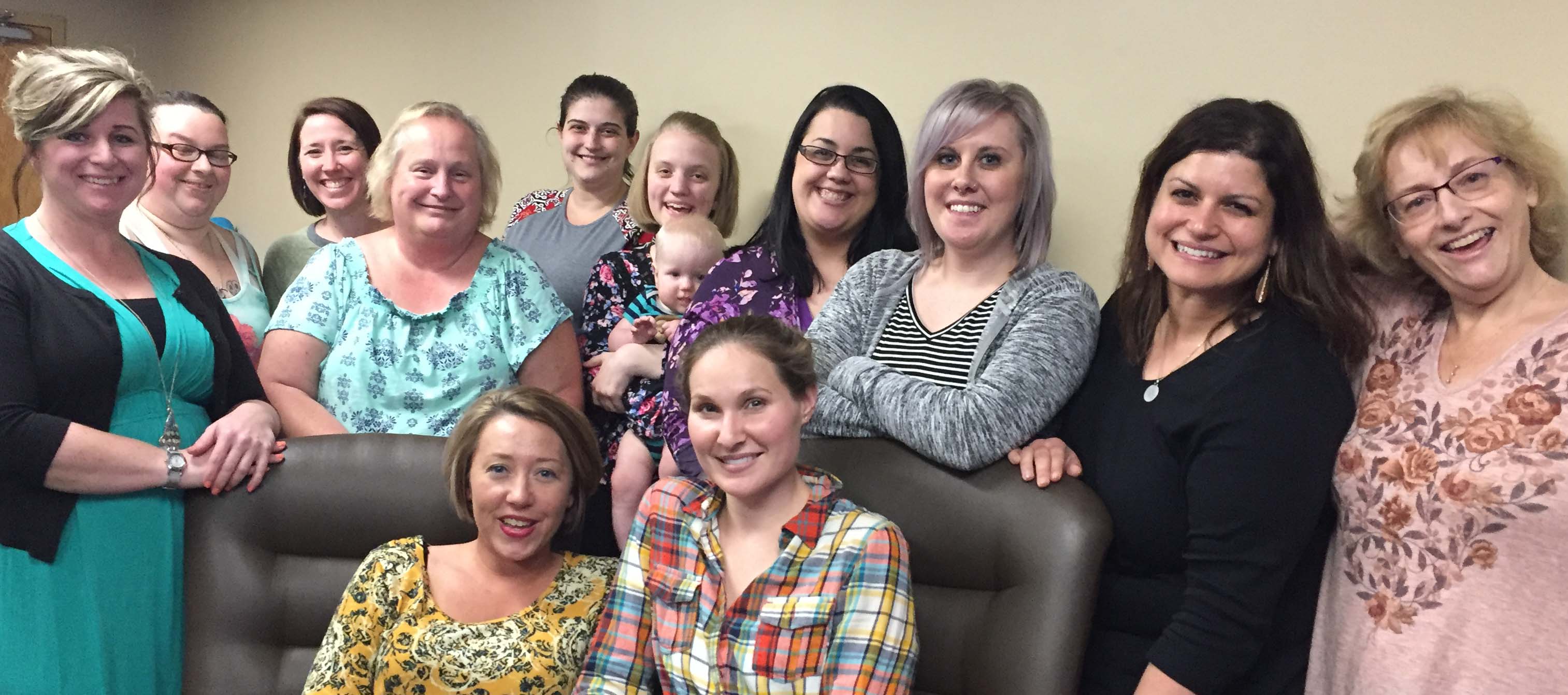 Lactation Consultant Exam Prep Course
May 2021 (3,4,5,6,17,18,19)
Live-stream online, access to recorded sessions, and more